Topic of Study [For H2 History Students]:
Paper 2: Regional Conflicts and Co-operation
Source Based Case Study
Theme III Chapter 2: ASEAN (Growth and Development of ASEAN: Building regional peace and security – relations between ASEAN and external powers)
Gain insights to understand the significance of the dispute
In the following section, we will be examining some political cartoons to comprehend the perceptions and interpretations by various authors on the South China Sea dispute. As JC students preparing for the GCE A Level History examination, it is important to refine your critical thinking skills by exploring diverse sources. Try to critique the strengths and limitations of each cartoon to test your level of understanding.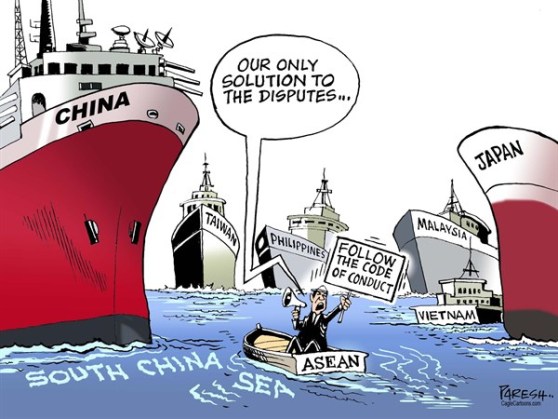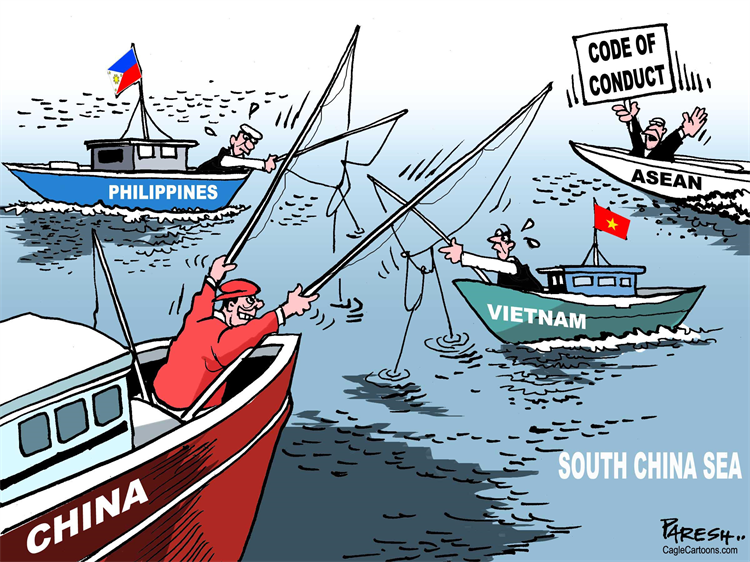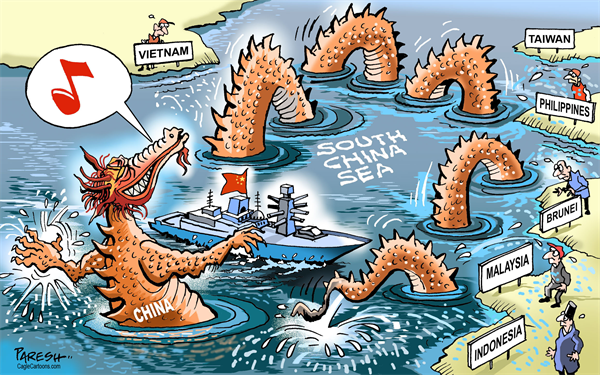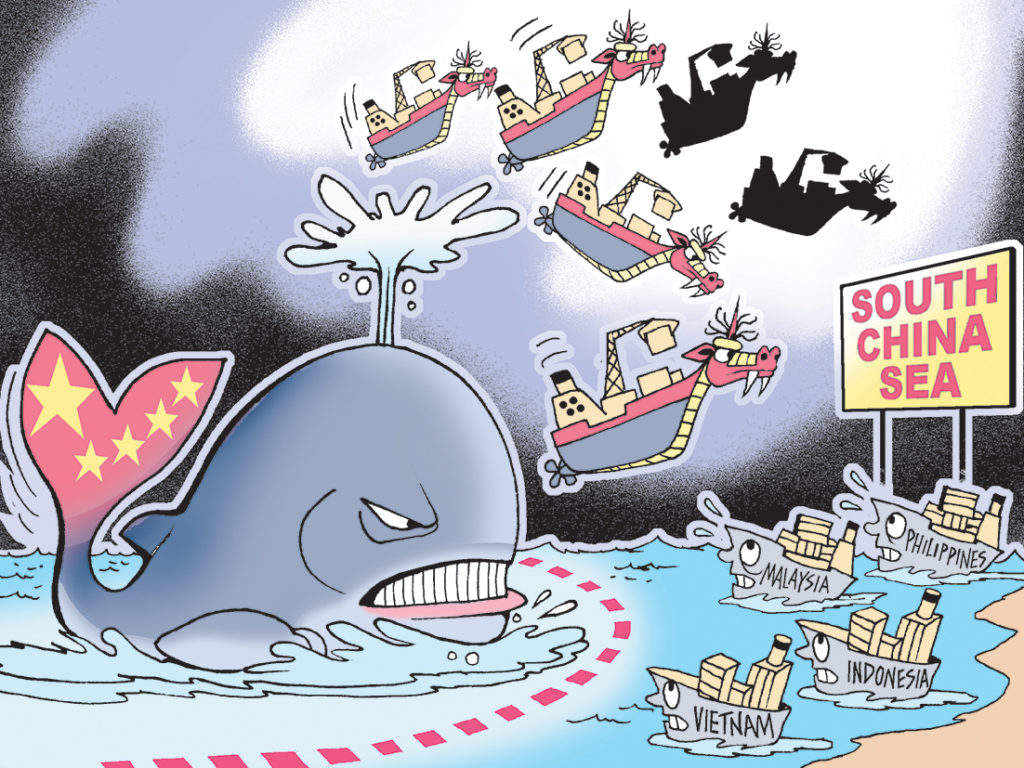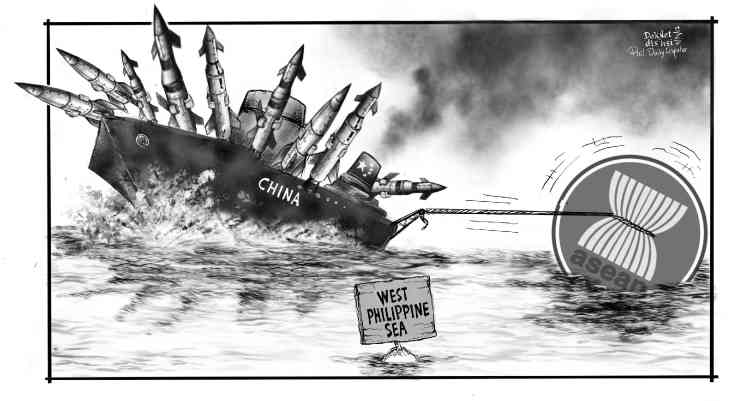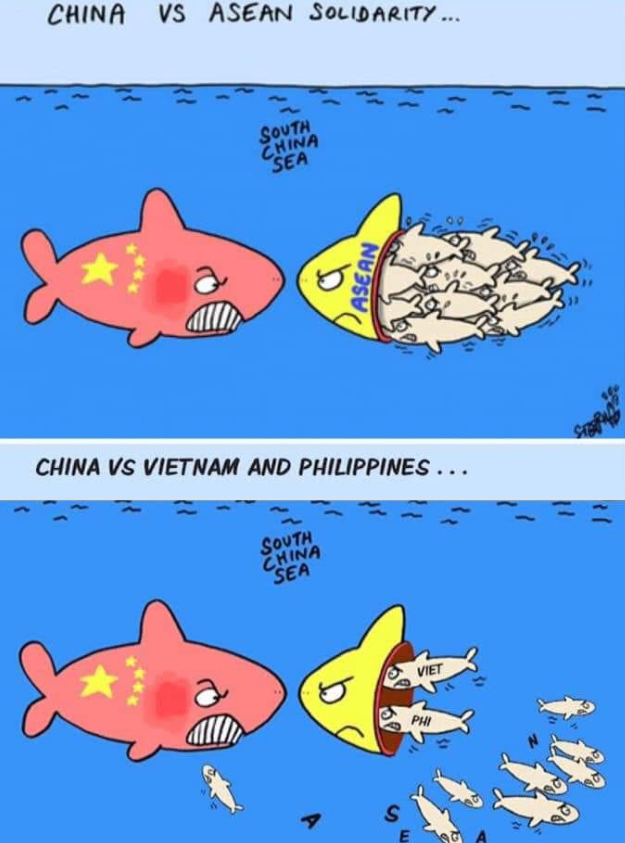 What can we learn from this article?
Consider the following question:
– How far do you agree that ASEAN was successful in maintaining its regional security in the post-Cold War world?
Join our JC History Tuition to find out how to revise for the Source Based Case Study section in Paper 2. The H2 and H1 History Tuition programmes feature thematic revision for areas like The Cold War, Global Economy and the Asian Financial Crisis. Students can participate in free writing practices to find out what are the areas of improvement and raise their writing proficiency levels.
We have other JC tuition classes, such as GP Tuition, Economics Tuition, JC Chemistry Tuition, JC Math Tuition and China Studies in English Tuition. For Secondary Tuition, we provide Secondary English Tuition, Secondary Math tuition, Secondary Chemistry Tuition and Secondary Economics Tuition. For Primary Tuition, we have Primary English Tuition. Call 9689 0510 to learn more.
https://www.jchistorytuition.com.sg/wp-content/uploads/2021/05/JC-History-Tuition-Online-South-China-Sea-dispute-Cartoon-Analysis-ASEAN.jpg
720
1280
Justin Ng
https://www.jchistorytuition.com.sg/wp-content/uploads/2016/01/JC-History-Tuition-Logo.png
Justin Ng
2021-05-18 12:00:00
2022-10-25 20:07:26
South China Sea dispute – Cartoon Analysis