In this article, we will be examining a series of illustrative cartoons that reflect the diverse interpretations of the Cold War. As the GCE A Level History examinations (both Paper 1 and Paper 2) feature visual- and text-based sources, we believe that this article will be useful in prepare students thoroughly.
Today, we will be focusing on the first part: The Emergence of Bipolarity (also known as the Origins of the Cold War).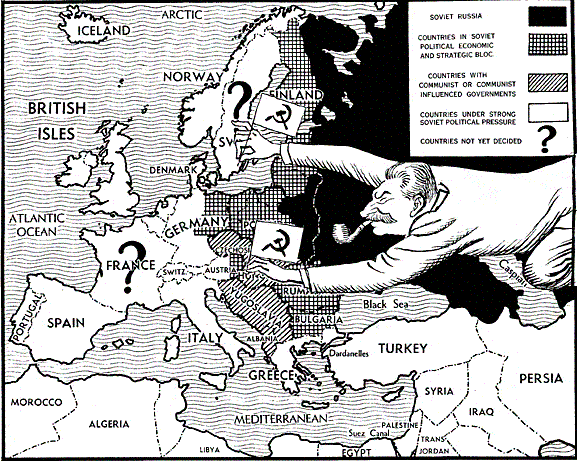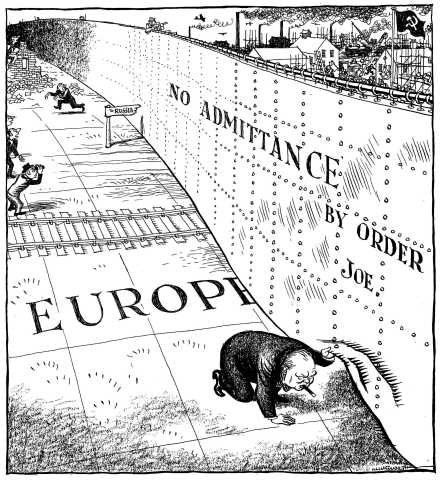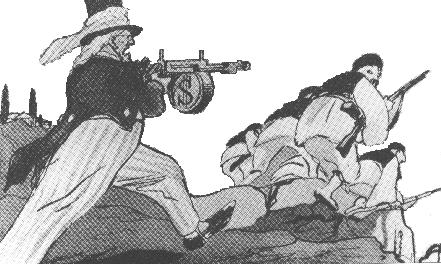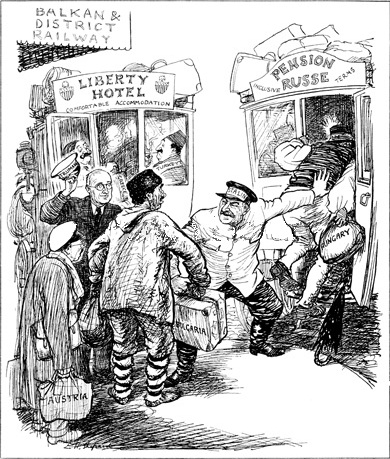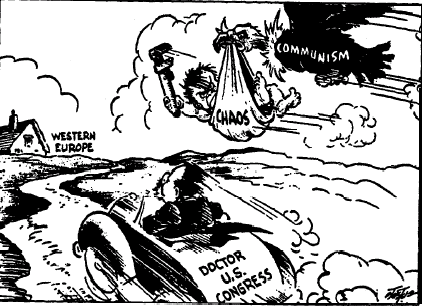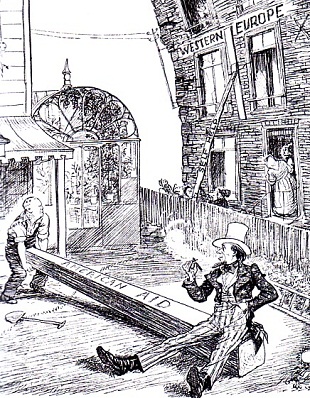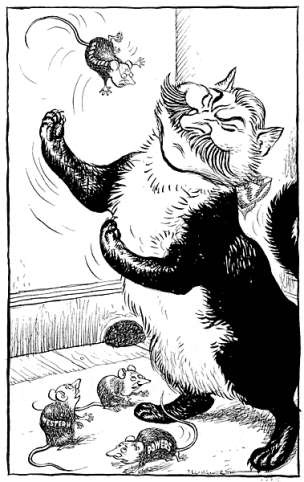 Are you familiar with these sources?
Preparation is vital. After examining these visual-based sources, it is imperative that you refer to practice questions, such as your school materials, to assess your knowledge competency. Reading alone is inadequate in preparing you for the rigours of the examinations as the factual information may lack the argumentative perspectives. During the JC History Tuition, we guide students through the process of source interpretation, comparison and evaluation to raise the quality of answers.
We have other JC tuition classes, such as JC Math Tuition. For Secondary Tuition, we provide Secondary English Tuition, Secondary Math tuition, Secondary Chemistry Tuition, Social Studies Tuition, Geography, History Tuition and Secondary Economics Tuition. For Primary Tuition, we have Primary English, Math and Science Tuition. Call 9658 5789 to find out more.
https://www.jchistorytuition.com.sg/wp-content/uploads/2019/03/JC-History-Tuition-Bishan-Bedok-Tampines-Singapore-Origins-of-the-Cold-War-Case-Studies-JC-History-SBQ-Skills.jpg
853
1280
Justin Ng
https://www.jchistorytuition.com.sg/wp-content/uploads/2016/01/JC-History-Tuition-Logo.png
Justin Ng
2019-03-26 12:00:11
2023-03-20 20:04:14
Origins of the Cold War – Cartoon Analysis